About Pinnacle
Tourism Marketing
Pinnacle Tourism Marketing is all about demystifying the ever changing world of tourism distribution.
Based in one of Australia's most dynamic tourism regions, Tropical North Queensland, but with clients right through Australia and New Zealand, Pinnacle Tourism Marketing has etched a reputation for achieving results.
Regarded as industry practitioners because of the contemporary real world tourism knowledge they engage in every day, they have an enviable standing with both the wider industry and also their clients, many of whom have been with Pinnacle for over a decade.
What we do
The tourism distribution world is ever changing and very dynamic.
Pinnacle Tourism Marketing offers your product or property a seamless engagement with a myriad of different distribution channels that are designed to maximise the results to your business.

Market Representation
Experts in tourism distribution, we offer full representation in the international (with a specific focus on the Western Hemisphere), inbound, domestic, retail & online markets.

Rates, Contracts & Campaigns
We develop, distribute and negotiate rate contracts and trade campaigns that deliver customers to your business - when you need them.
Online Channel Management
Innovators in OTA management, we know how to get the most out of online channels. We can extend your online reach, optimise listings and yield rates.

Digital Marketing
Specialists in Digital Marketing with a focus on social media management & Facebook advertising for tourism, as well as database marketing, we can tailor packages based on your needs and budget.

Industry Development
Drawing on decades of experience, we partner with industry bodies to develop tailored programs to SMBs on all aspects of tourism marketing and distribution.

Strategic Planning
We support growth with strategic marketing plans and consulting for all stages of the business life cycle. Check out our Case Studies below.
Case Studies
As the saying goes, actions speak louder than words... so Pinnacle has put together some case studies on their work and the results that have been achieved.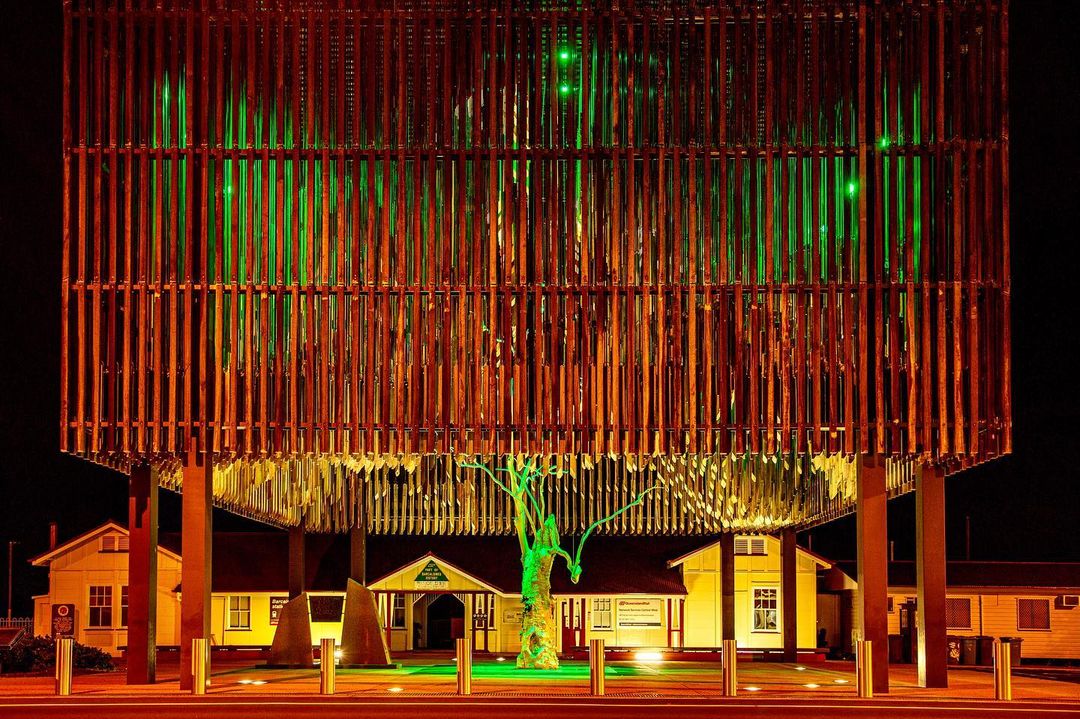 Barcaldine and Beyond Tours are a new boutique multi-day touring company showcasing Outback Queensland. With no brand awareness and a limited marketing budget, they came to Pinnacle in December 2021 with the task of launching their brand new product and finding customers for their tour departures in mid-2022. A social media success story We know Facebook advertising can offer great ROI. With that in mind, we developed a low-cost paid and organic social media campaign to launch the tour company's Facebook page, grow brand ...
What our clients have to say